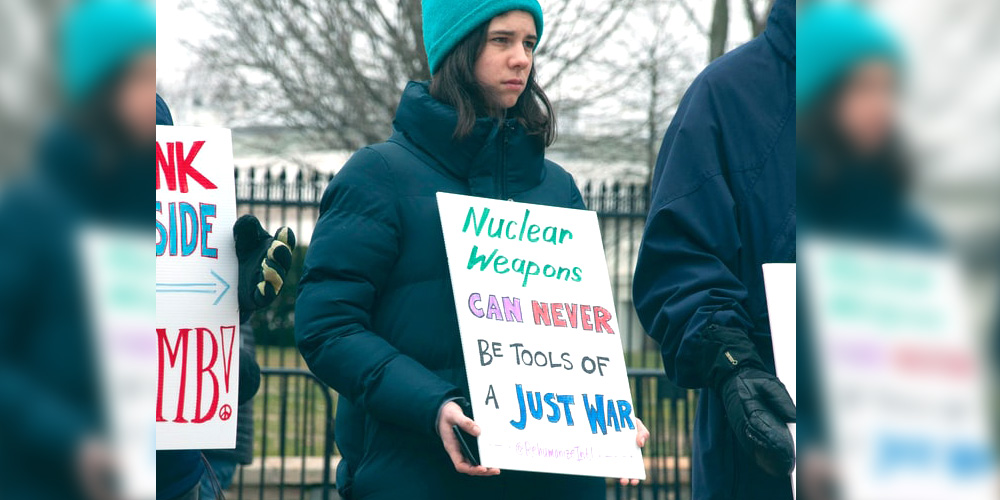 Scottish CND presents Scotland's nuclear arsenal: A Guided Tour of the Unacceptable
This is an online event
The UK's entire nuclear arsenal is based here in Scotland. Join us for a multi-media virtual tour of the base. Find out more about the dangers and moral questions surrounding these weapons. Understand how close they are to your home. This open discussion will be followed by a very special musical performance.
More details to be announced soon.
this event is free, suggested donation £4.