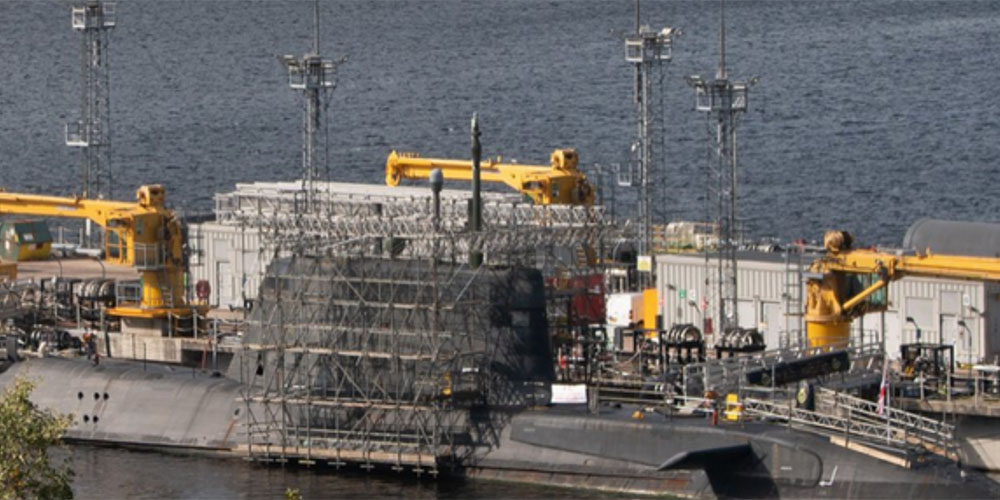 Scottish CND presents Scotland's nuclear arsenal: A Guided Tour of Faslane
This is an online event
The UK's entire nuclear arsenal is based here in Scotland. Join Scottish Campaign for Nuclear Disarmament's chair, for her guided tour around aspects of the nuclear issue and nuclear base at Faslane. A visually illustrated and interactive discussion highlighting the realities, dangers and links to climate emergency.
More details to be announced soon.
this event is free, suggested donation £4.
Participants attending this event might also be interested in joining the following event immediately after.
Greenham in Common, Thursday 26th August, 6.30pm to 8pm, Online.
Organised by Women's Library & Peace Education Scotland.
This event will celebrate the contributions of women within anti-nuclear movements, and in doing so, explore the legacy the Greenham Women left on peace activism and on protest culture more broadly today.
To register visit https://womenslibrary.org.uk/event/greenham-in-common/