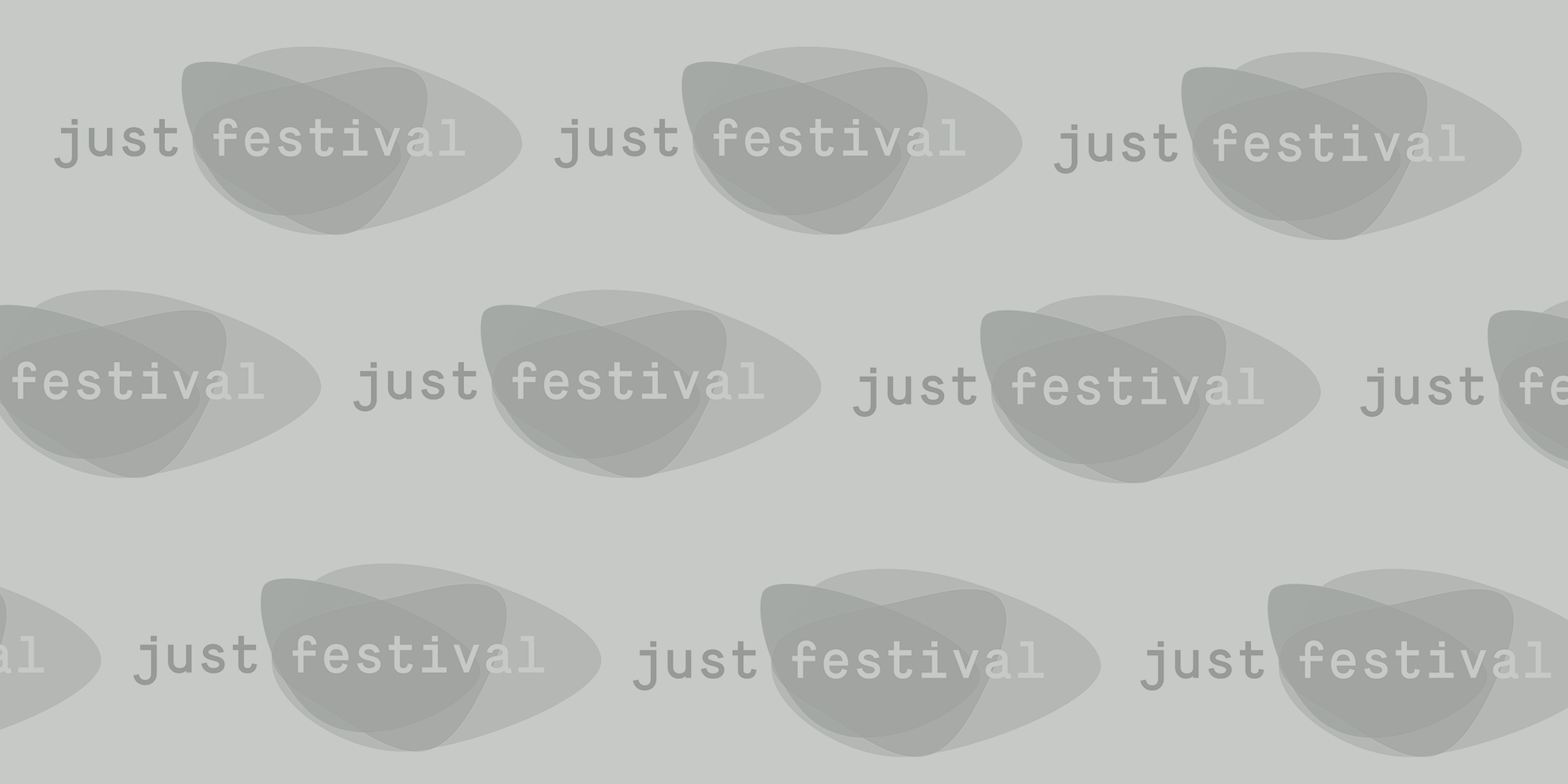 Cabaret of Dangerous Ideas #1
Take a couple of top academics, some dangerous ideas, add one comedian and it's the force of nature that is the Cabaret of Dangerous Ideas.
Hosted by comedian Susan Morrison, and now in its ninth year, CODI is sixty minutes of rapid-fire research from some of the finest minds in the country.
Making a welcome return to JUST festival, CODI is curated by the University of Edinburgh as part of Beltane Public Engagement Network and produced by Fair Pley.
Believing impossible (quantum) things!
Have you ever wanted to be in two places at once? Wouldn't it be cool to be able to disappear and reappear somewhere else at will? Impossible – right? Not for quantum particles! But if we're made of atoms, and atoms are made of quantum particles, why can't we do these things too? And if trees can harness quantum mechanics to better harvest sunlight, how could humans use them? Join Dr Imad Faruque (Heriot-Watt University) and explore the impossible quantum communication.
Wild child?
Contact with nature is good for children's health, development, and education so why is it so rare to see kids playing outside these days? What's stopping them? What are they doing instead? Do we need to rewild the child? In this show Dr Nina Morris (The University of Edinburgh) looks at children's access to, and engagement with, nature, and asks whether adults (parents, grandparents, carers, teachers, etc.) could be doing more to encourage outdoor play. Is it simply that lifestyles have changed? Or do adults themselves need to find their inner child and become a little bit wilder?
This event is free, suggested donation £4
Susan Morrison is a comedy volcano, erupting with an endless flow of scorching hot gags, spewing forth at a blistering pace. Whether performing her own solo act or hosting The Stand's big weekend gigs in Glasgow and Edinburgh, Susan is in a class of her own when it comes to quick-fire wit.
Imad grew up in Dhaka, Bangladesh and has been trained as an Electrical and Electronic Engineer (EEE) during his BSc (2009) from Bangladesh University of Engineering and Technology (BUET). Imad was awarded an Erasmus Mundus scholarship for a 2‑years MSc (2012) in photonic science and engineering. He studied in Universiteit Gent, Vrije Universiteit Brussel, and the University of St Andrews, focusing his research on integrated photonics. His MSc thesis was "Photon‑pairs generation in photonic crystal optical fibre" under the supervision of Dr F. König (University of St Andrews). During this time, Imad also travelled far and wide and met people from all over the world.

Current Research Interests
My research interests fall into three categories: (i) human-nature relationships, (ii) sensory perception, and, (iii) pedagogy and continuing professional development.
(i) Human-nature relationships
I am currently leading (in collaboration with Dr Kate Orton-Johnson, Sociology) research on contemporary camping cultures. During the COVID-19 pandemic, this has included unfunded research on the phenomenon of 'camping at home' and the ways in which it has enabled people to cope and be resilient during this stressful period. Individually, I am working on archival material looking specifically at the poetry written by campers in the early-mid 20th century but also scoping new areas for research.
I am part of an interdisciplinary team (led by Dr Catherine Baker, School of Art, Birmingham City University) working in collaboration with the Royal Hospital for Sick Children, Royal Botanical Gardens Edinburgh, and Edinburgh Printmakers looking to creatively investigate the impact of diagnosis on the social welfare of young women with Adolescent Idiopathic Scoliosis (AIS). This research is funded by the British Scoliosis Research Fund.
I am also co-leading an interdisciplinary team (led by Jenny Glen, University of Dundee) working with academic colleagues and partner organisations in Portugal, Brazil and Nepal funded by the Scottish Universities Insight Institute Programmes of Knowledge Exchange. The programme of workshops on 'Community Gardens Beyond Communities' will look at the role of local community activism in addressing climate change and related challenges faced by urban centres. We will focus, in particular, on how community gardens can mobilise local communities, create synergies, and provide a modelling for community action to addressenvironmental issues that affect local lives but connect to global issues.
(ii) Sensory perception
I maintain a strong interest in sensory perception. I recently gave a paper at the Uncommon Senses III Conference (Concordia University, Montreal) on the sensory-embodied perception of stillness and motion during a spin class. I have also recently published a chapter on dancing in the dark in Rethinking Dakness (Routledge) edited by Nick Dunn and Tim Edensor.
(iii) Pedagogy and continuing professional development
My research (with Hazel Christie, Institute for Academic Development) on the use of assessed blogs in the undergraduate curriculum has received internal and external recognition. The use of assessed blogs is of growing interest to academics across a range of disciplines and the COVID-19 pandemic has further amplified the need for online assessment options. A set of adaptable GRMC for assessed blogs produced from this research is now available as an OpenEd resource.
I am currently Co-Investigator on the Teaching Matters PTAS-funded project (led by Jenny Scoles, Institute for Academic Development) designed to enhance and promote conversations around good teaching and learning practice within the UoE.