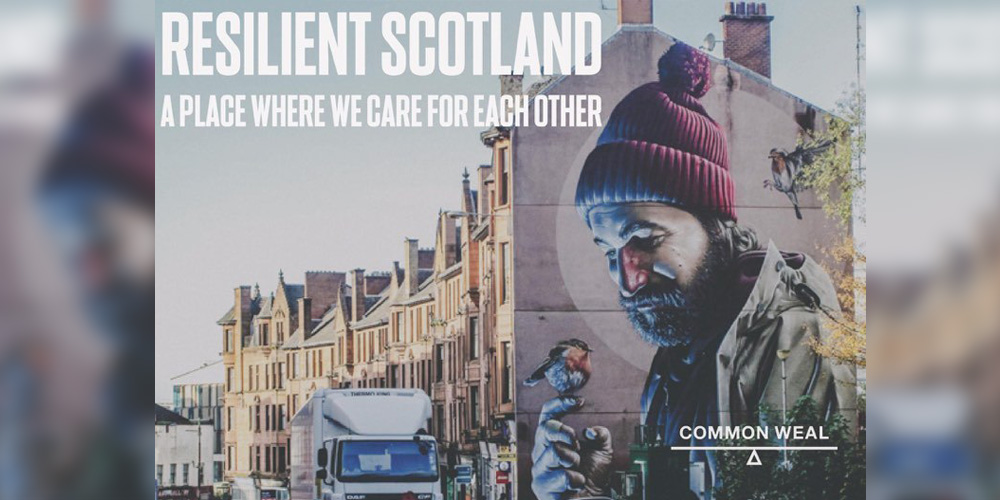 Common Weal – Resilient Scotland? How can Scotland recover from Covid?
This is an online event
Think tank and advocacy group Common Weal's Dr Craig Dalzell discusses Resilient Scotland, a plan for Scotland to recover and rebuild society after the pandemic.
The Resilient Scotland recovery plan is based on good jobs, economic equality, environmental sustainability and social cohesion, fuelled by a green reindustrialisation. Join Dr Craig Dalzell in a conversation around the key themes contained within this plan, the challenges it faces and how Scotland's path to recovery sits alongside the wider global impact.
this event is free, suggested donation £4.