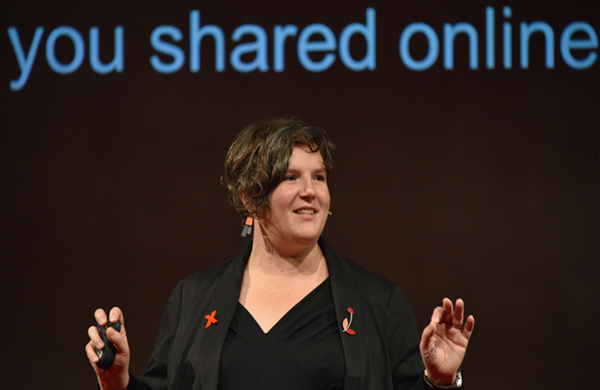 Data Needs Creative People
If data is the "new oil" who gets to decide how we use that power?

The Cabaret of Dangerous Ideas is back! Join Nicola Osborne (#CreativeInformatics, The University of Edinburgh) to explore why creative people are essential to reimagining our relationships to data and exploring new futures.
This follow up to her 2019 Fringe show Creative People Need Data, looks at how creative people offer fresh perspectives on data and data science that enables them to innovate, create, provoke, disrupt and delight. Expect to be challenged, to hear about exciting emerging creative work, and hopefully leave inspired.
If you have any access requirements please email director@just-festival.org to discuss – no later than 7 days prior to the event if possible.