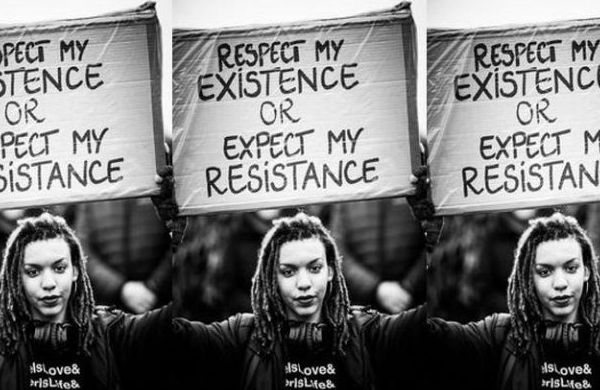 Do Black Lives Matter in Scotland?
An exploration of the experience of growing up black in Scotland. How does the BLM movement sustain the conversation and challenge racism?
Chair: Isabel Moura Mendes, Arts Partnership Manager, British Council Scotland
Panel:
Stewart Kysamirie, Director of BBC Doc Black and Scottish
Tomiwa Folorunso, writer
Joseph Malik, musician and BLM campaigner
If you have any access requirements please email director@just-festival.org to discuss – no later than 7 days prior to the event if possible.