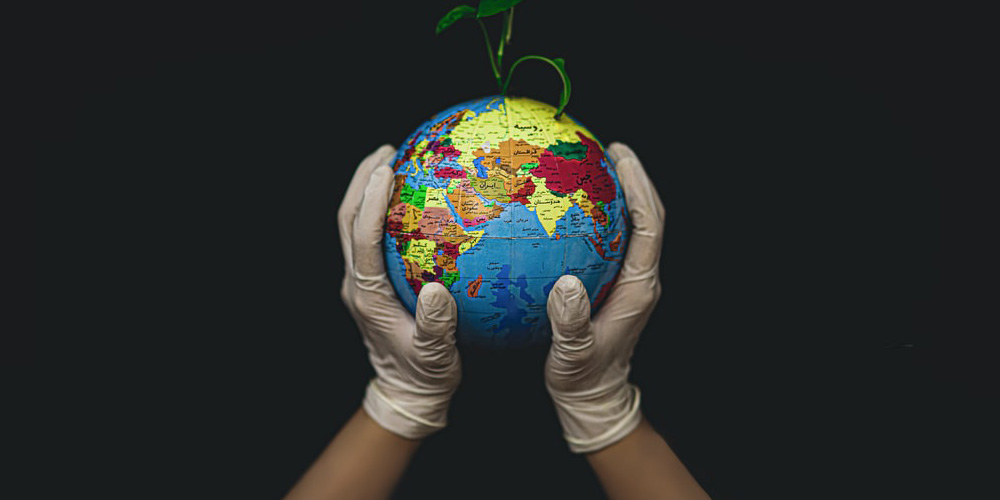 RSA Scotland presents – How Women Can Save The Planet
This is an online event
What if women's untapped power to make change was harnessed to fight the climate crisis? Join Anne Karpf in conversation with Jamie Cooke to explore how women are already addressing the climate emergency and their potential for yet more.
Climate change affects us all – but it does not affect us all equally. Vast social and economic inequities mean we don't all contribute to the climate crisis to the same degree; nor are its effects evenly distributed. Racialised women are most likely to suffer the consequences of climate change, which they have done the least to cause. Meanwhile, women are marginalised in the spaces where climate solutions are shaped.
this event is free, suggested donation £4.