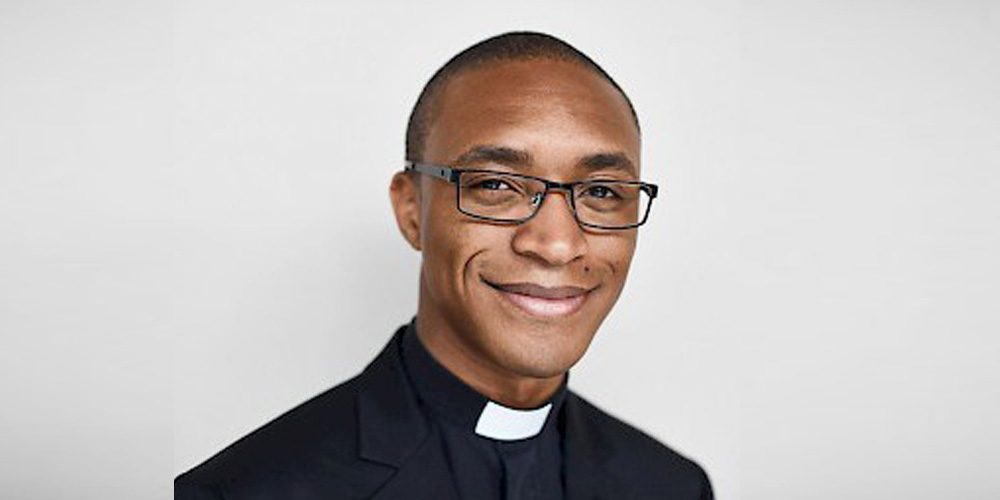 Lethal Legacies: Racism, White Supremacy, Slavery
This is an online event
Bishop John Armes and The Revd. Jarel Robinson-Brown will be in conversation on the subject of racism, white supremacy, slavery and the legacies they leave for today's world.
The North-Atlantic slave trade leaves a long shadow. The Black Lives Matter movement reminds us that although that form of slavery might have ended, economic inequality and racist attitudes persist. White British people are only now beginning to face up to these uncomfortable truths.
This conversation offers us the opportunity to listen to one man's take on this subject. As a black British man, Jarel Robinson-Brown will speak to us of his experience of racism in the UK and the pernicious legacy of white supremacy. As a Christian minister he will set this in the context of faith. This is unlikely to be a comfortable conversation, but it will help to challenge attitudes and, in a small way, to change lives.
this event is free, suggested donation £4.