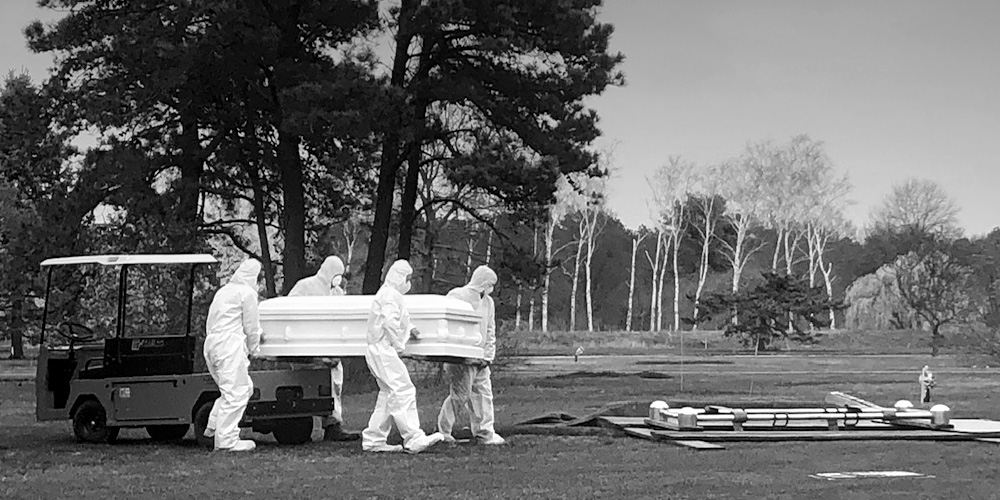 No Alleluias: A Requiem for 2020
28th Aug, 7pm
Join us for the world premiere of No Alleluias, Requiem for 2020 commissioned by Just Festival.
This is an online live streamed performance.
No Alleluias: A Requiem for 2020 takes us on a musical journey from despair to hope. No Alleluias: A Requiem for 2020 is inspired by the raw and moving personal experience of loss and illness as described by Rev Dr Karen Georgia Thompson. This new choral commission pays respect to the extraordinary experience we have had during the pandemic and features the beautiful voices of of the City Centre Churches Together Choir and joined by our online Just Festival Chorus.
This event is a chance for us to share a short time together in memory of the pain, the exhaustion and ultimately celebrate the resilience of the human spirit. The pandemic showed us the irrelevance of our borders and reminded us of our global interdependence and the indivisibility our of human experience.
Music Composed by: Anthony Hammond (b.1977)
English words by: Robert Rae (inspired by the writings of the Revd. Dr. Karen Georgia Thompson)
Latin words from the 'Missa pro defunctis'

Composer and Conductor: Dr Anthony Hammond:
"Covid-19 has changed and redefined our world, and how we relate to each other, in ways that were unimaginable beforehand. As a musician who has worked extensively improvising music for films, I have long been fascinated by music's being a language that can convey emotion, feeling and meaning often more directly and immediately than words alone can manage. I had been speculating on a composition that somehow responded to the pandemic when I was introduced to Robert Rae, and to Karen Georgia Thompson's writings. I wanted to compose something that was both of its time and also timeless, and Robert shared that vision. The idea to make the work a Requiem evolved in the course of composition. Initially the intention was for brief excerpts from the Requiem texts to provide structure and punctuation, but gradually the work began to talk back to me and I felt it pushing harder and harder to be a Requiem proper. The resulting juxtaposition of Robert's new poetry with the ancient texts of the Requiem Mass is, I hope, a good blend of the ancient and the modern, the timeless and the timely. I hope that it enables the listener, in some way, to see that no matter how confused and confusing our experience has been, one day we will see a context to what has happened and know that what we learned benefited humanity somehow."
Lyrics: Robert Rae:
"At Just Festival 2020 I was profoundly moved by Reverend Karen Georgia Thompson's honest and poetic description of her experience of the pandemic, following the sudden death of her father due to COVID19, his burial, and then her own experience of the illness. So, when discussing with festival director Helen Trew the possibility of a Requiem to commemorate the pandemic Karen Georgia's testament came quickly to mind. Working with Anthony (Hammond) we explored how best to adapt the traditional Requiem to incorporate the sentiments of Karen Georgia's "No Alleluias" and her refusal to confine her experience to the spiritual realm while remaining insistently focussed on the collective human needs, particularly of her own working class and Black community. I wanted to reflect this and my own response to the pandemic in the final movement of the Requiem by calling for the dead of the pandemic to be remembered by the old socialist rallying cry that paradise be built here on earth."
Based on original writing by The Rev Dr Karen Georgia Thompson
"On this resurrection Sunday, I am thankful for life. I am different having wrestled with COVID-19 with my family and made it through my own illness. For this I grieve. I am different, having lost another parent and now, as wellness comes back, so does the pain of loss. We are all different."
Just Festival Chorus Leader: Debra Salem
Photo credit: Rev Dr Karen Georgia Thompson