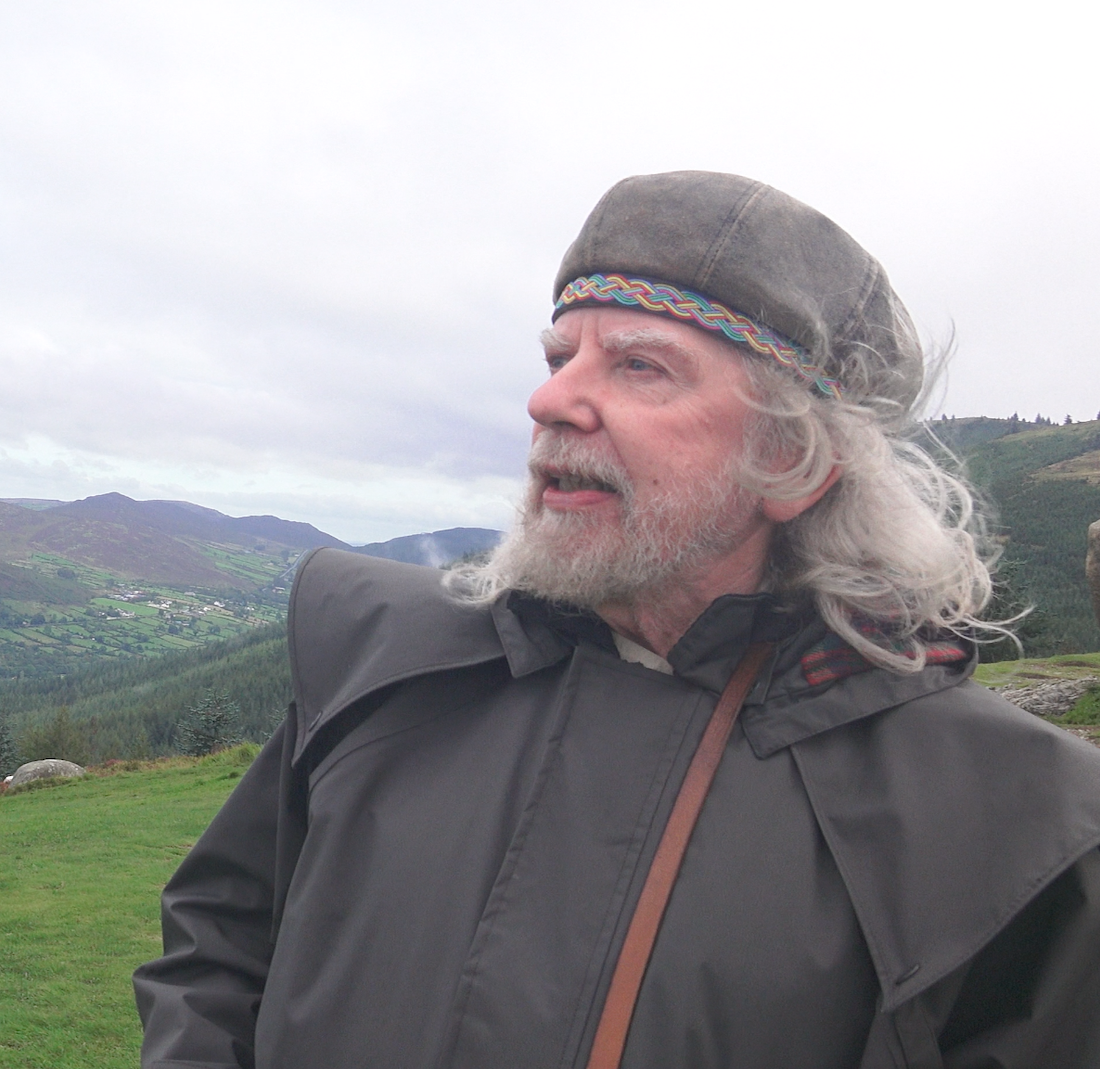 'Peace Building through Music' with Tommy Sands
Join us for an exciting night of live on-line music in company of the renown artist Tommy Sands!
This night will be all about celebrating music and its ability to guide us through a journey of peacebuilding in the world.
Tommy Sands is an Irish songwriter and activist who has made peace building through music his purpose and career. Across the multitudes of projects he has been involved in, we find teaching underprivileged prisoners in Reno, Nevada and how to exercise their rights in court through songwriting. While in Northern Ireland, he completed a CD with schoolchildren from different faiths, telling their own experiences in their respective communities.
Tommy Sands will be bringing his music to Just Festival and join in a conversation with Robert Rae, all around how music can be a powerful tool to create peace.
This event is free, suggested donation £4