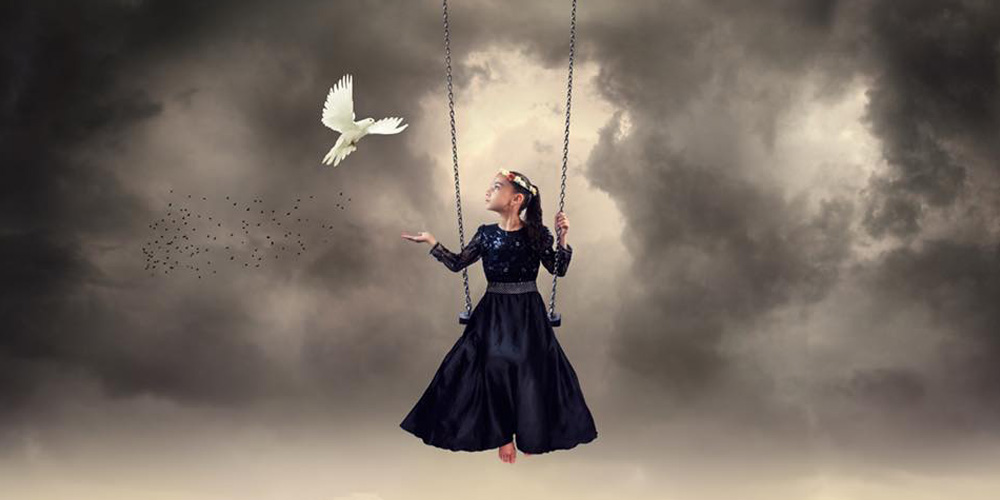 Free the Spirit – The Work of Mahmoud Al Khurd
In this live exhibition we share the powerful work of Mahmoud al Khurd, one of the most creative photographers coming out of Palestine today. His work represents a unique take on life under the siege that is Gaza today.
Images of Palestine as presented by the popular media routinely portray Palestinians as victims or terrorists. Mahmoud al Khurd presents a much more nuanced view of Palestinian life under Israeli oppression. He explores notions of freedom, loss, and longing through the lens of a photographer who has spent his whole life in Gaza.
A former Fulbright scholar, and winner of numerous photography prizes, Mahmoud will be joining us for a live Q&A during the course of the exhibition, which is sponsored by the Network of Photographers for Palestine.
This event is subject to Scot Gov phased relaxation of Covid restrictions. Please check details before attendance. Masks must be worn during visiting the installation – hand sanitisers will be available at entrance and exit.
If you have any access requirements please email director@just-festival.org to discuss – no later than seven days prior to the event if possible.