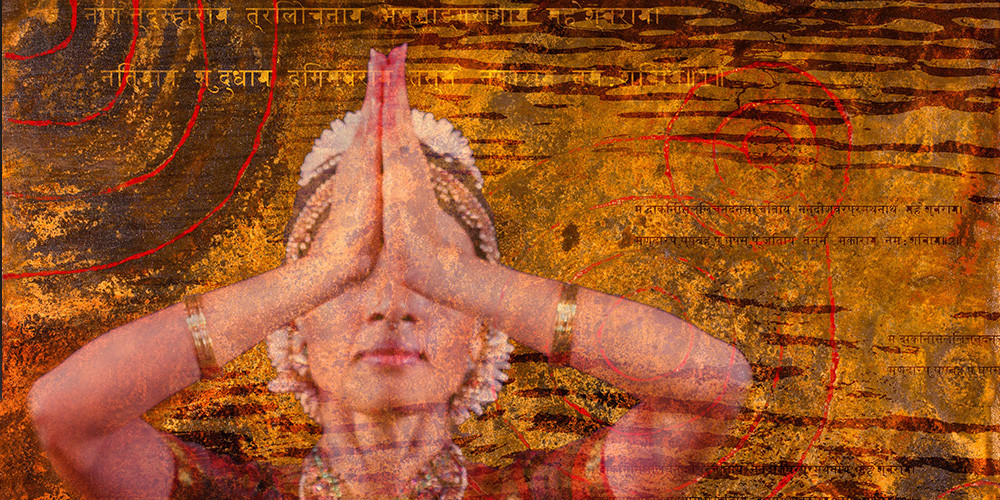 Ragamala Dance Company New York presents – Returning to the Earth: Dance, performance and discussion
This is an online event
What happens to my soul if I die in a foreign country? This performance and panel discussion with faith and community leaders will explore themes of mortality, ritual, and immigrant journeys.
Returning to the Earth integrates themes of life and death outside of one's homeland. In excerpts from Ranee and Aparna Ramaswamy's Fires of Varanasi, The Ragamala Dance Company evokes a richly elaborate ritual where time is suspended and humans merge with the divine. Through images that reflect the cosmic trinity of Varanasi, India, the choreographers imagine a metaphorical crossing place where one may leave the mundane and enter into the world of immortality.
A post-performance panel discussion with faith and community leaders navigates the space between the living and afterlife to explore end-of-life rituals that honour those who have passed.
this event is free, suggested donation £4.