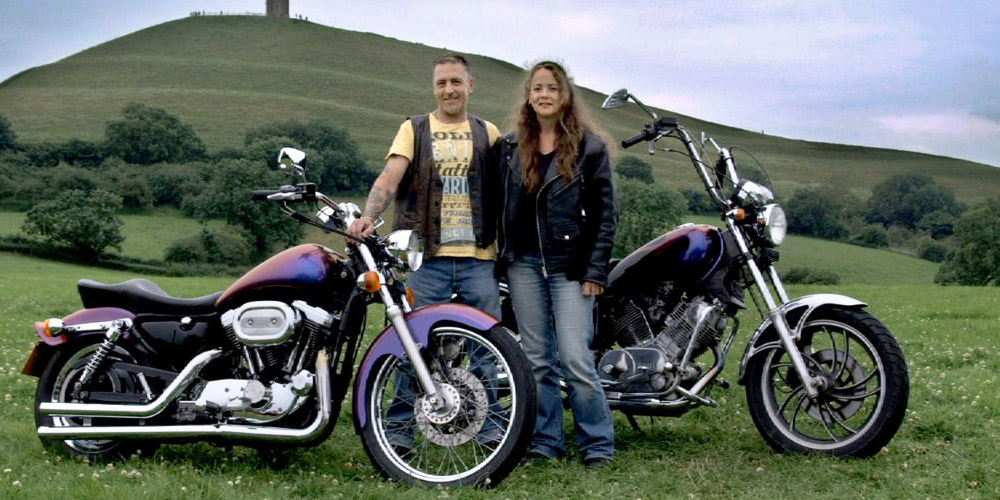 Creative Carbon Scotland presents – Take your time: Adjusting environmental thinking
This is an online event
In this discussion about how we can craft a meaningful relationship with landscape in the 21st century, our speakers will draw on their experiences to consider how the ways we think, behave and engage with landscapes play a part in tackling the environmental crisis.
Addressing the environmental crisis requires not just technological changes, but adjustments to how we think and behave. This event will look at how we can re-connect with our landscapes and value them in cultural, aesthetic, and spiritual ways as well as practical ones. Artist and film-maker Terry Flaxton, author Jini Reddy, anthropologist and artist Dr. Leila Sinclair-Bright and academic and writer Alice Tarbuck will outline their own perspectives, drawing on Terry Flaxton's film To Stand and Stare and Jini Reddy's book Wanderland to illustrate their points. This discussion will be followed by Q&A and space for open conversation.
this event is free, suggested donation £4.
To Stand & Stare: A Somerset landscape from Studio VisualFields on Vimeo.