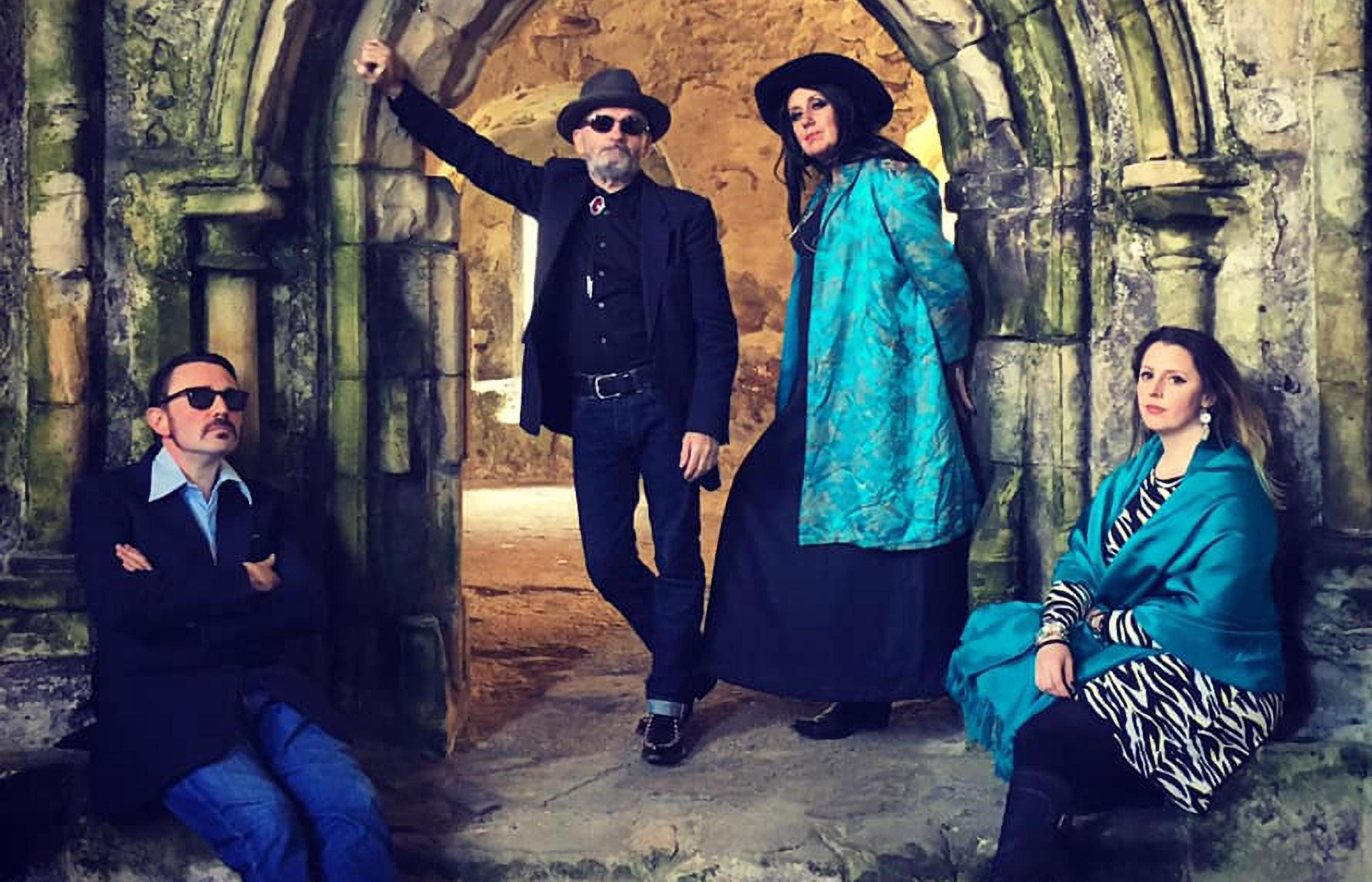 The Countess of Fife – closing concert
The Countess of Fife is an insurgent country outfit featuring Fay Fife – best known as singer with The Rezillos. The Countess of Fife defies categories but locates itself within an insurgent country world.
Fay says 'Countess of Fife songs are about life, there is therefore sadness and badness there as well as hope and spirituality'. The Countess allows me to write and sing in a different way'.
The Countess of Fife began as a writing project in late 2016 by Fay and Allan Mcdowall of post punk country outfit 'So You Think You're A Cowboy'.
By 2019 The Countess of Fife had grown into a live outfit with a dedicated following. Shows include Bute Fest, Outsider Fest, Edinburgh Fringe, Cash Back Fest and Mac-Arts.
They have played several well received Radio sessions and recently released a 4 track EP, attracting fine reviews. They are now developing their sound and songs for a planned studio album.