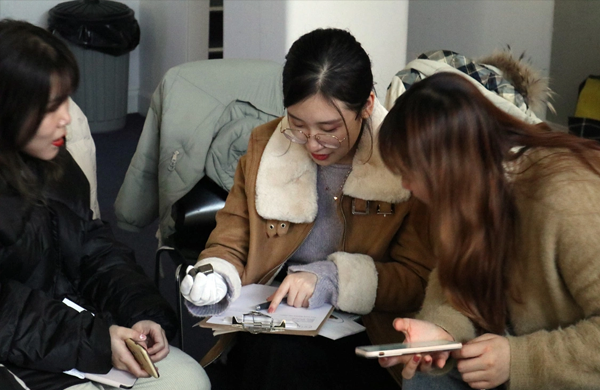 Museums of the FutureNow: Environmental Justice
What role will environmental justice play in our recovery from the Covid 19 pandemic?
The Museums of the FutureNow is an evolving series of artworks and participatory workshops designed to explore the web of ecological, cultural, technological and political factors that combine to create complex challenges for society and environment both now and in the future.
The Museums of the FutureNow is curated by artists Robbie Coleman and Jo Hodges and Professor Mike Bonaventura.
This online iteration of the Museums of the FutureNow, organised in collaboration with environmental arts charity Creative Carbon Scotland, will use exhibits from a museum set in the future to create speculative scenarios. The scenarios created during the session will open up space for thinking through what a just and green recovery from coronavirus might be and the challenges that this presents. The event will be participatory with plenty of space for conversation and sharing of ideas. Expect to leave inspired and energised with new ideas for engaging in change.