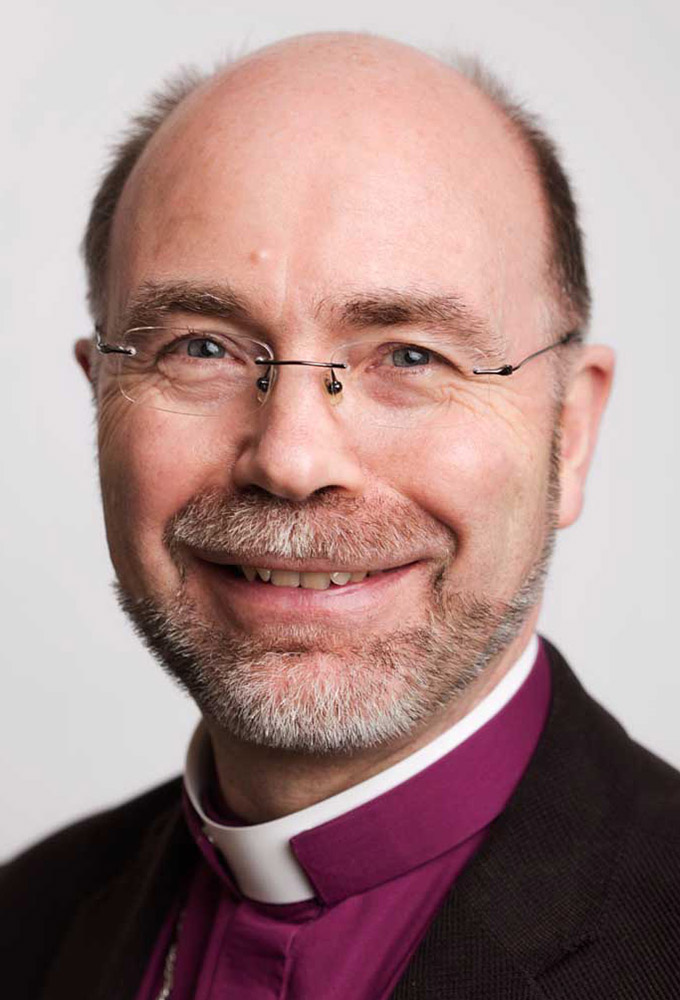 The Rt Rev John Armes was consecrated as 26th Bishop of Edinburgh on 12 May 2012. Prior to this, he was rector of St John the Evangelist Church, Princes Street, Edinburgh and Dean of the Diocese of Edinburgh.
Before moving to Edinburgh in 1998, John Armes was Area Dean of Rossendale and Priest in Charge of Goodshaw and Crawshawbooth in the Diocese of Manchester. Educated Cambridge University; University of Manchester; Salisbury-Wells Theological College.
John is married to Clare and they have four children. His interests include theatre, cinema, walking, reading novels, watching sport, travel and humour.