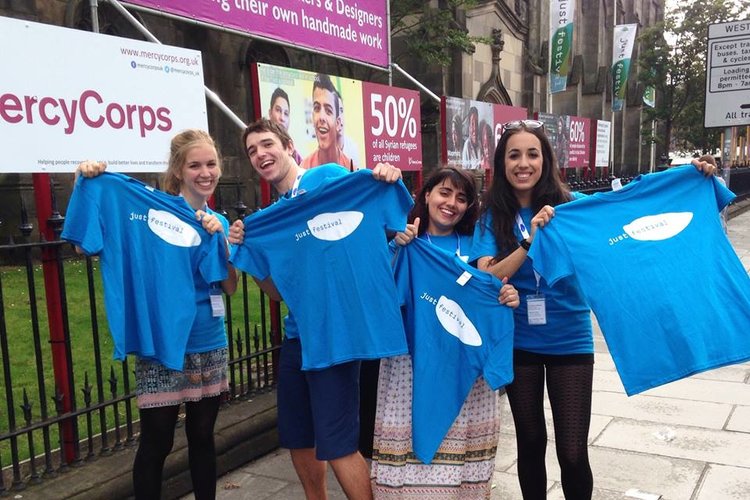 Develop your events management and communications skills with Just!
Are you interested in social justice and diversity? Do you enjoy theatre, music, and dance performances? Do you like engaging in conversations on vital social issues? Would you like to gain valuable experience in the festival environment? If YES, then you might find Just Festival a perfect fit for you!
We are looking for energetic and enthusiastic people who could help us deliver our projects and this year's edition of the Just Festival!
What we offer:
An opportunity to gain experience and learn skills in roles related to Events Management, Box Office, Front of House and Stage & Lighting

Some limited virtual volunteering roles in PR & Communications and Social Media

A chance to work at one of the most interesting festivals during the Edinburgh Festival Fringe in the city centre of Edinburgh

Reasonable travel expense coverage and snacks during shifts
If you are interested, please email Mark Taylor, Just Festival Operations Coordinator with a filled out copy of the application form below.
Just Festival – Volunteer-application-form
Just Festival – Volunteer application form
Please note this opportunity is open to volunteers aged 18 or older.
We are looking forward to hearing from you!