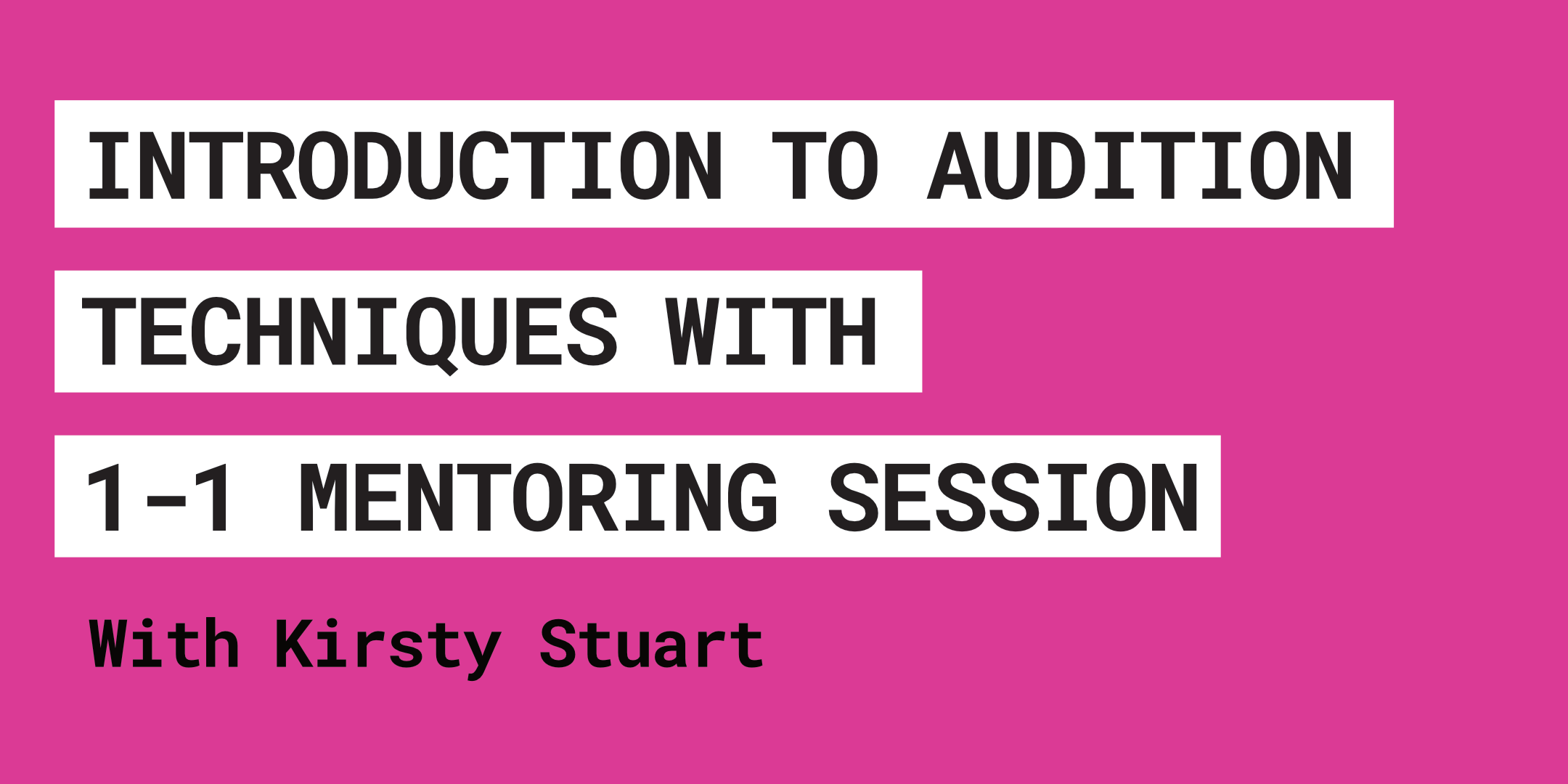 Introduction To Audition Techniques With 1-1 Mentoring Session
If you are aged 16-25 and are preparing for an audition for a part, further education or drama school this is for you!
Kirsty Stuart's Theatre credits include: Faith Healer (Pitlochry Festival Theatre), The Duchess (of Malfi) (Lyceum/Citz), Gut (Traverse/NTS), Oresteia: This Restless House (Citizens/NTS), Fever Dream: Southside (Citizens Theatre), Crude/Spring Awakening (Grid Iron), The Infamous Brothers Davenport (Vox Motus/Lyceum), The Girl in the Machine (Traverse Breakfast Plays), Flo/Thoughts Spoken Aloud From Above/Tristan Nightaway (Play, Pie, Pint), Uncanny Valley (Ayr Gaiety/Edinburgh Science Festival), Molly Whuppie/Licketyleap (Licketyspit), The Silence of Bees (The Arches), The Hunted (Visible Fictions), Romeo & Juliet (Open Book), I Was a Beautiful Day (Finborough/Tron), Fast Labour (West Yorkshire Playhouse/Hampstead).
TV and Film credits include: A Glimpse (Compact Pictures), Call the Midwife (Neal Street Productions), Shetland (ITV), Outlander (Sony/Starz), River City (BBC Scotland), Lip Service (Kudos), Doctors/Sea of Souls (BBC), Closing the Ring (Lord Richard Attenborough/Jo Gilbert)
Radio credits: Adventures With The Painted People (BBCR3), Keeping Mum (BBC Scotland), Cry Babies (BBCR4)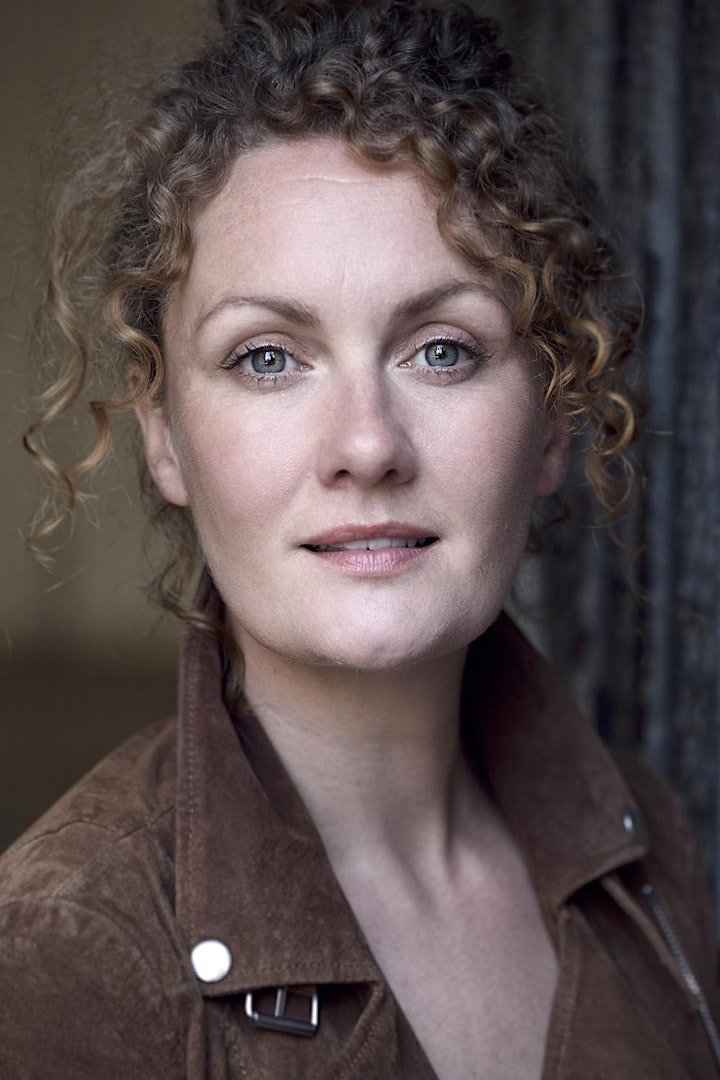 Who is this event for?
If you are aged 16-25 and are preparing for an audition for a part, further education or drama school this is for you!
What will I learn?
If you are auditioning for an acting course and would you like advice, direction and somewhere to ask questions, then join me for this workshop in audition technique. I have been auditioning as an actor for over 15 years and also have taught at Italia Conti, Napier and New College Lanarkshire. Come and pick my brain for all things audition related! I look forward to meeting you.
Do I need any experience?
This course is suitable for young people who are intending to go on to drama training or youth theatre.
Does it cost anything?
NO this event is free
How long does it last?
Each workshop will last 1 hr approx and you will need to be able to access Zoom on a digital device.
How do I sign up?
Numbers are limited to 12 in total for this workshop series.
Please sign up for the Introduction Session using the links on this page. Once you have registered we will contact you by email. The email will then give you option to join one of the 1-1 Mentoring Sessions:
Mentoring session 1: Saturday 27th March, 5pm-6pm
Mentoring session 2: Tuesday 30th March, 7pm-8pm
Mentoring session 3: Wednesday 31st March, 7pm-8pm
Each Mentoring session is limited to 4 places will be allocated on a 'first come first served' basis.
Numbers are limited to 12 for this workshop series. If you would like support to book or take part please contact director@just-festival.org.