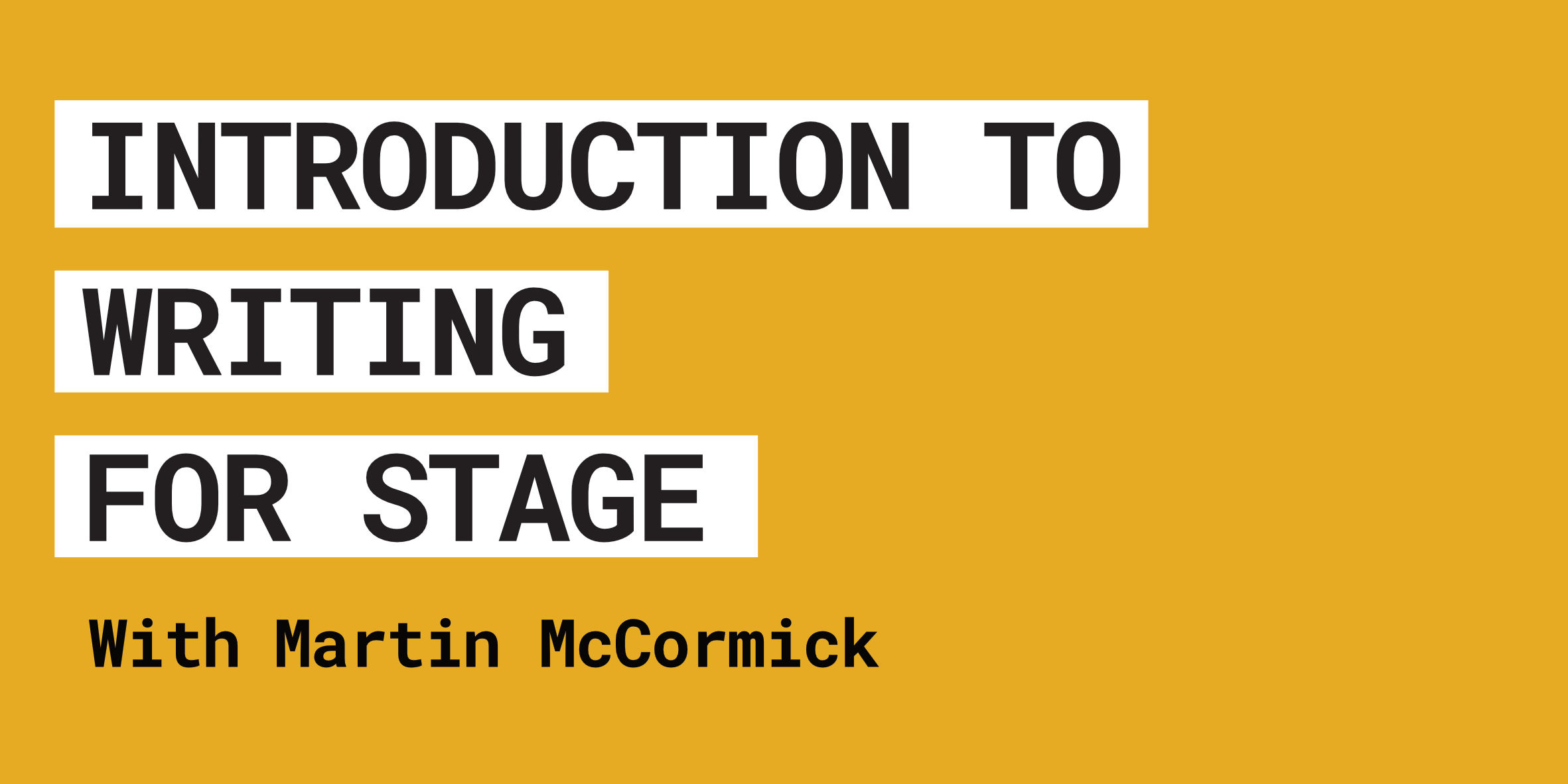 Introduction To Writing For Stage
An introduction to story structure, character development, writing with an audience in mind and how to go about getting your idea started.
Martin McCormick is a playwright, actor, director and lecturer. He trained as an actor at the RSAMD (now RCS) graduating in 2007. He has worked extensively in theatre (best actor nomination in The Stage in the 2010 revival of Decky Does a Bronco) and also has several television credits.
He is currently under commission to Visible Fictions, Perth Theatre and Bunbury Banter.
Other recent work includes South Bend, produced by Grid Iron at 2018 Edinburgh Fringe, which he also appeared in. Previously to this, his debut commission, Squash, won the 2015 Critics Awards for Theatre in Scotland for Best New Play. Other awards include Best Short Play in 2015 for Potterrow (supported by Cumbernauld Theatre).
His other work as a playwright includes Ma, Pa and the Little Mouths (Tron/NTS), The Day the Pope Emptied Croy (Traverse/Play, Pie and a Pint), and Flo (Play, Pie and Pint/Lemon Tree). Martin also worked as a co-writer on News Just In (Random Accomplice). He also writes and directs the Panto at Livingston's Howden Park Centre.
Martin is also an associate lecturer at Napier University and teaches on the MFA in Playwrighting degree.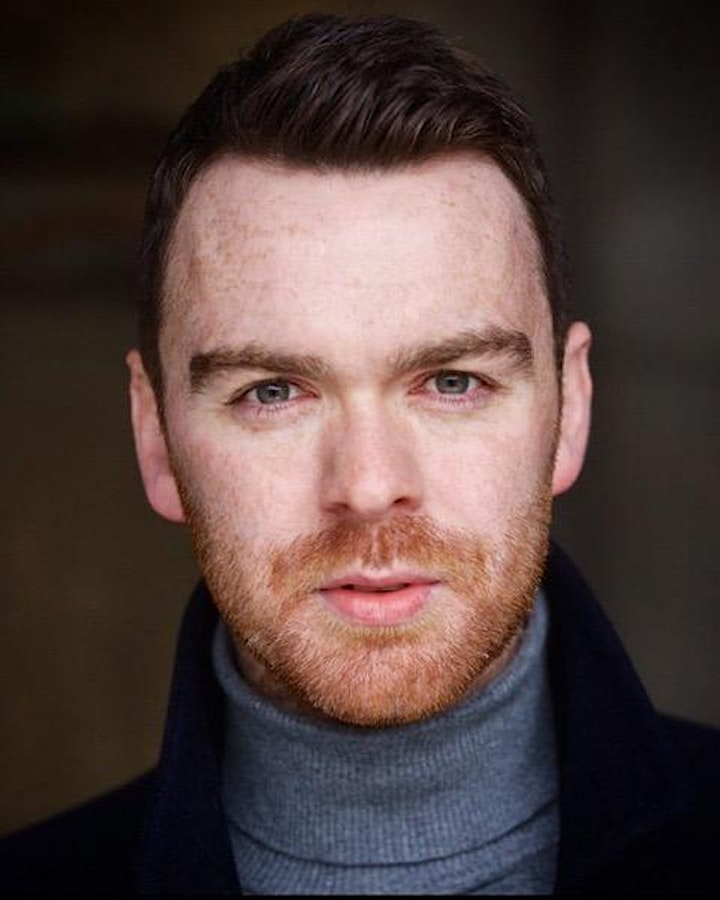 Who is this event for?
If you are aged 16-25 and are interested in finding out more about a career in playwriting, or how to go about getting your idea started, then this event is for you!
What will I learn?
You will be introduced to story structure, character development and writing with an audience in mind. You will be able to discuss life as a playwright with Martin and hear how he started in his profession.
When is it?
NO this event is suitable for people with little or no experience. Martin McCormick will tailor his workshop to the interests and experience of those who take part.
Does it cost anything?
NO this event is free
How long does it last?
The event will last around 2hrs and you will need to be able to access Zoom on a digital device.
Numbers are limited to 16 for this workshop and will be allocated on a first come first served basis.
If you would like support to book or take part please contact director@just-festival.org