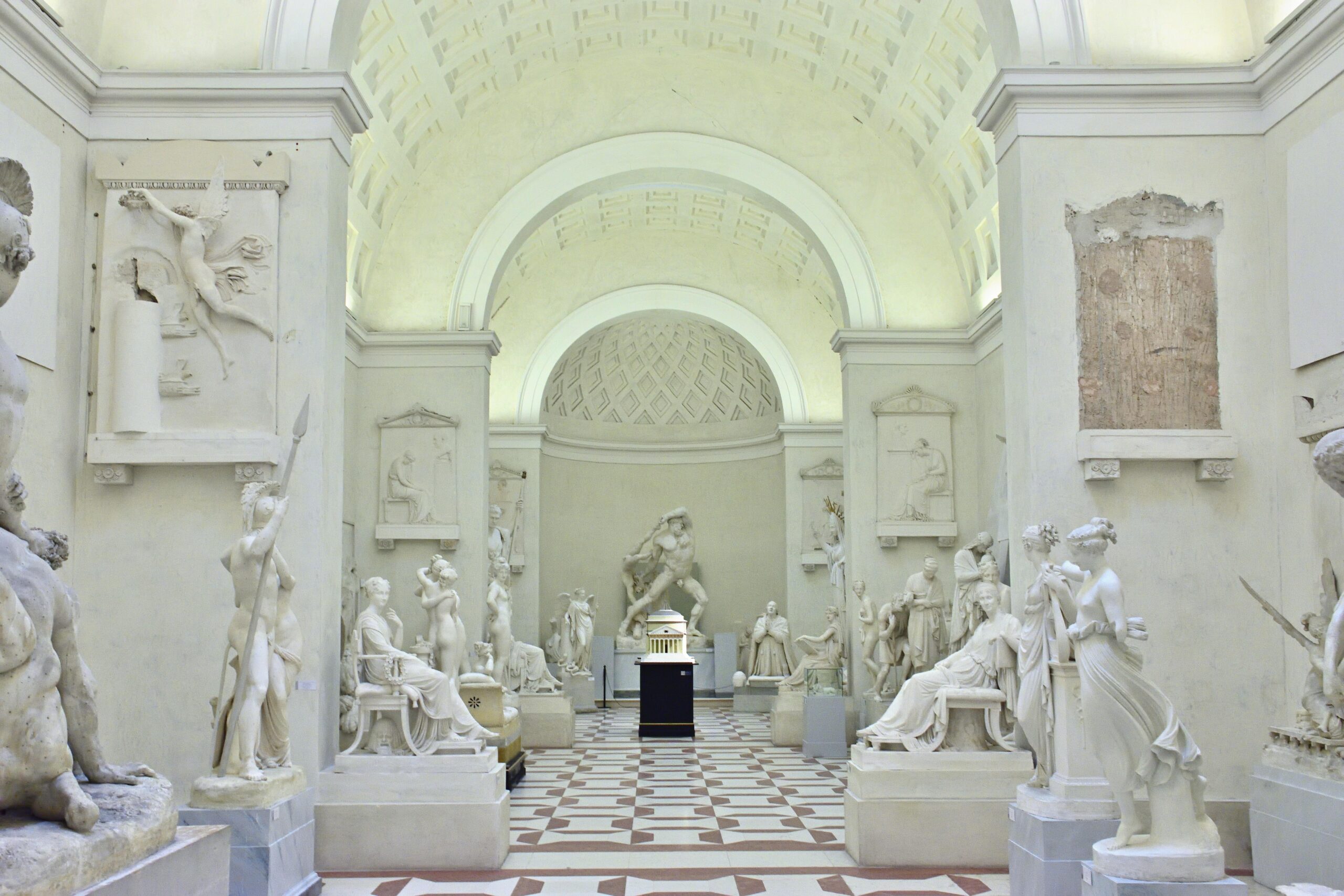 Just Talking: Displaced Objects, Displaced Ownership
An open panel discussion, with an opportunity for questions from the audience
Museums and galleries throughout the world display thousands of objects which help illustrate important historical events, and are a great source of learning about different peoples, places and times. Yet a large number of these objects were looted from their original homes, and there are many who demand they be given back. But given back to whom? Who really owns these artefacts, and whose are they to give?
This conversation will be chaired by Just Festival's Festival Manager Miranda Heggie. Speakers include Dr George Agbo, Lecturer in the Arts of Africa at the University of Edinburgh; Dr John Giblin, Keeper, Department of Global Arts, Cultures and Design at the National Museum of Scotland and Fr John McLuckie, Rector of Old St Paul's Scottish Episcopal Church and formerly Assistant Priest here at St John's, where he by chance unearthed a sacred Ethiopian Tabot.
This event is free, with a suggested donation of £7.