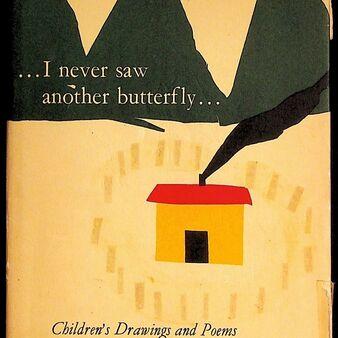 Songs of Displacement
Two song cycles exploring displacement in WW2 performed by Calum Robertson (clarinet) and Sally Carr (soprano).
Calum Robertson (clarinet) and Sally Carr (Soprano) will present music by the American composer Lori Laitman. In conjunction with the Edinburgh Festival of the Sacred Arts, this highly accomplished duo will perform Laitman's setting of two poetical works: I never saw another Butterly is a collection of poems written by children at the time of the Holocaust; The Ocean of Eternity is a setting of four poems reflecting on the experience of Jews in Nazi Germany. Written by Anne Ranasinghe (1925 – 2016), a German born Jewish poet, she subsequently became one of Sri Lanka's leading English language poets and won several international awards.