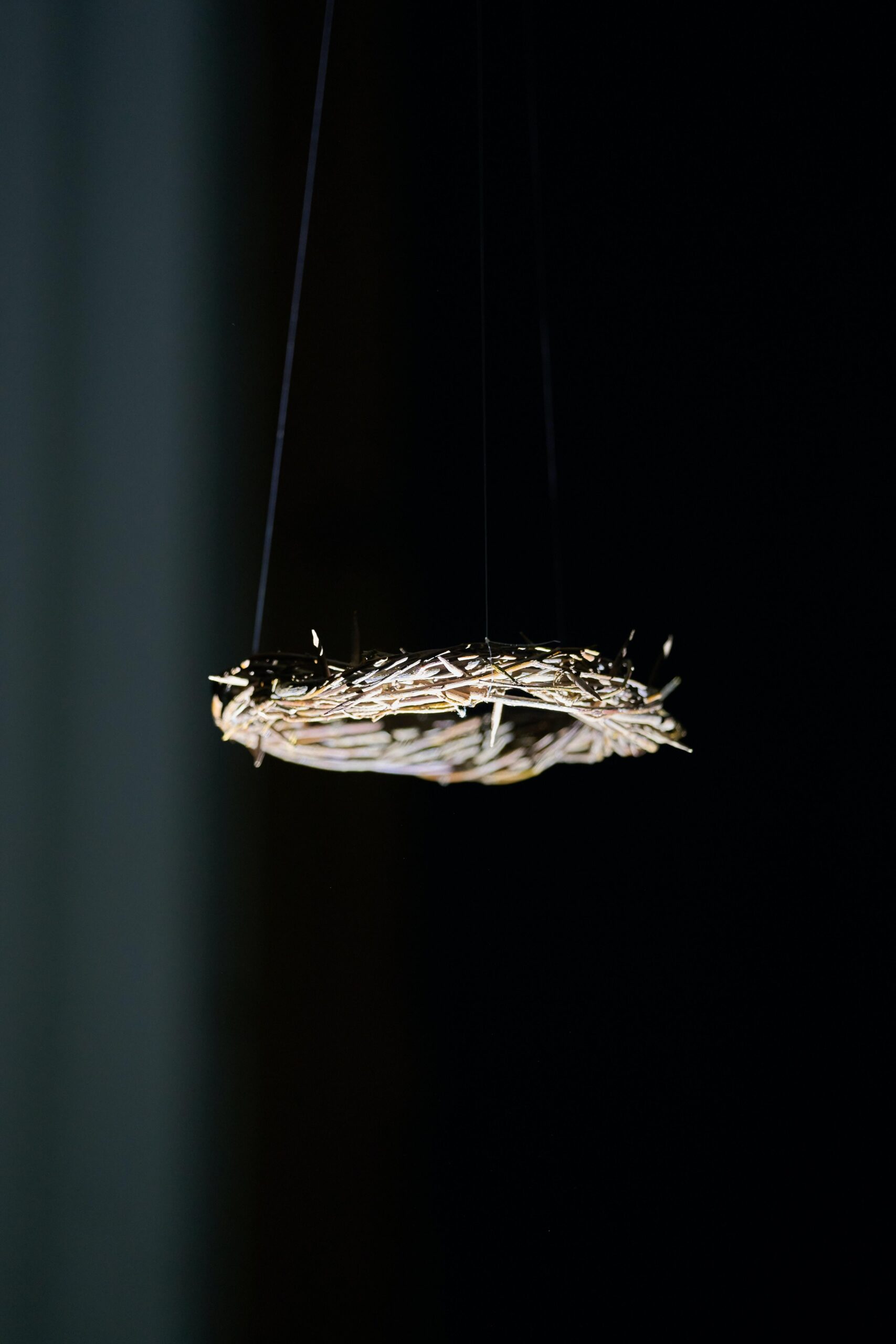 Scenes from 'Jesus, Queen of Heaven'
Jo Clifford performs scenes from her modern classic 'Jesus, Queen of Heaven'.
What would happen if Jesus did come back to earth in the present day as trans woman? Come to the cathedral on 17th August to find out. She'll be by the High Altar for a couple of hours: sharing her stories, giving out blessings, and allowing time reflection. On the hour and the half hour between 2:30pm and 4:30pm. Entrance by donation.
In partnership with St Mary's Cathedral.
Jo Clifford is an award-winning playwright, translator, poet and performer, who has also worked as a journalist and academic. She was instrumental in establishing the reputation of the Traverse Theatre Company in the 1980s. Jo Clifford is the author of over 70 works in every Dramatic medium. Her work has been translated into many languages and has been performed all over the world.