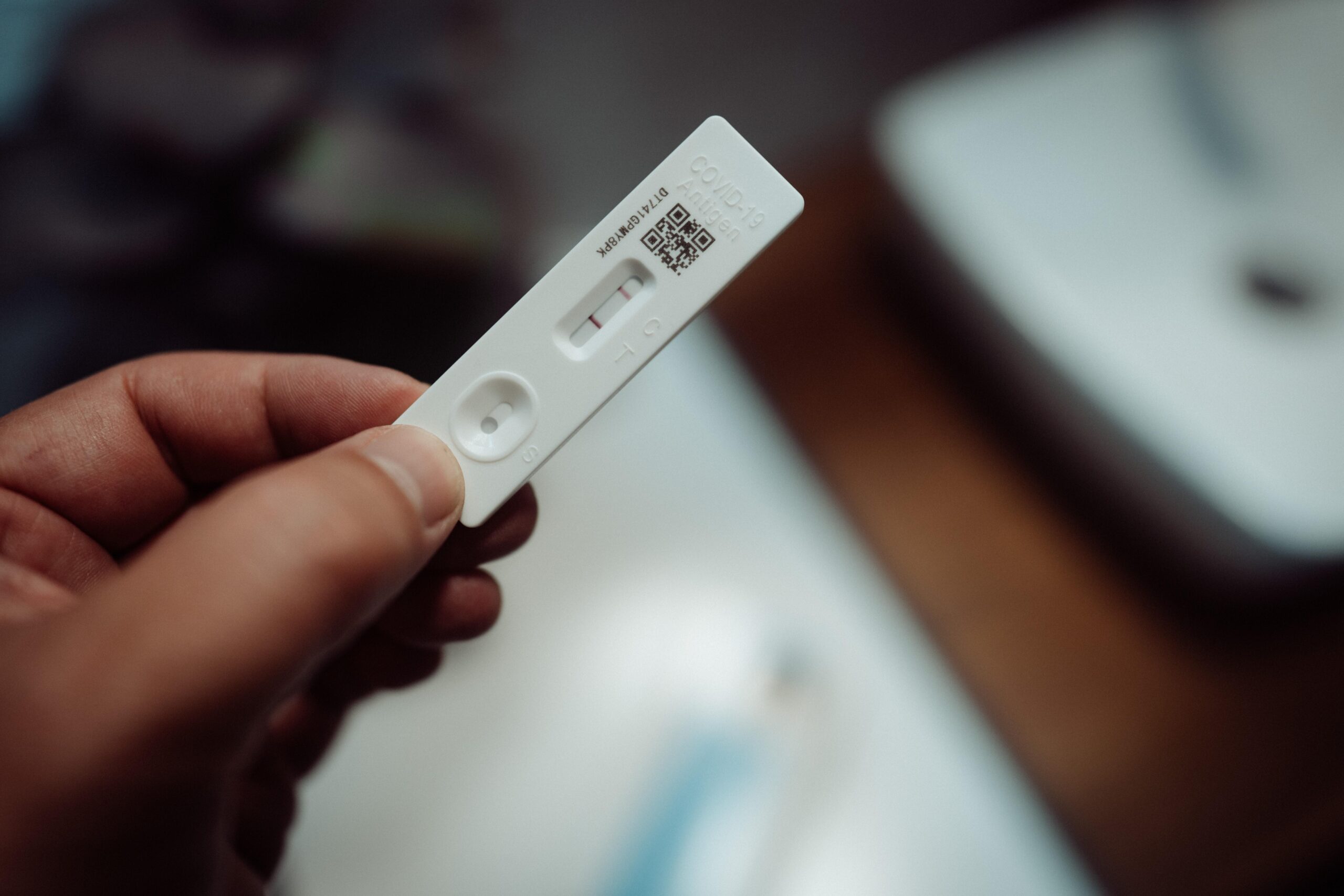 Covid Positive – Can there be any upside to the pandemic?
Just Festival Conversations: Covid Positive – can there be an upside to the pandemic?
Since December 2019, Covid-19 has caused over 500 million confirmed cases, over 6 million deaths, and left some with long lasting physical side-effects and emotional traumas. It led to a landscape where being isolated was equated with being socially minded, where inequalities were exacerbated, and where life as we knew it was sent into flux. Chaired by Professor Liz Grant, Director of the Global Health Academy at the University of Edinburgh, speakers include Professor Jason Leitch, National Clinical Director of Healthcare Quality and Strategy, Anne Marte Bergseng, Project Manager for ClimateXChange and Derek Mitchell, CEO of Citizens Advice Scotland. Join them as they reflect on whether there can be any unexpected positives from this time and the learning we can carry forward.
From the perspectives of health, our planet and social mobility, they consider the question; is it possible to move forward positively from Covid?