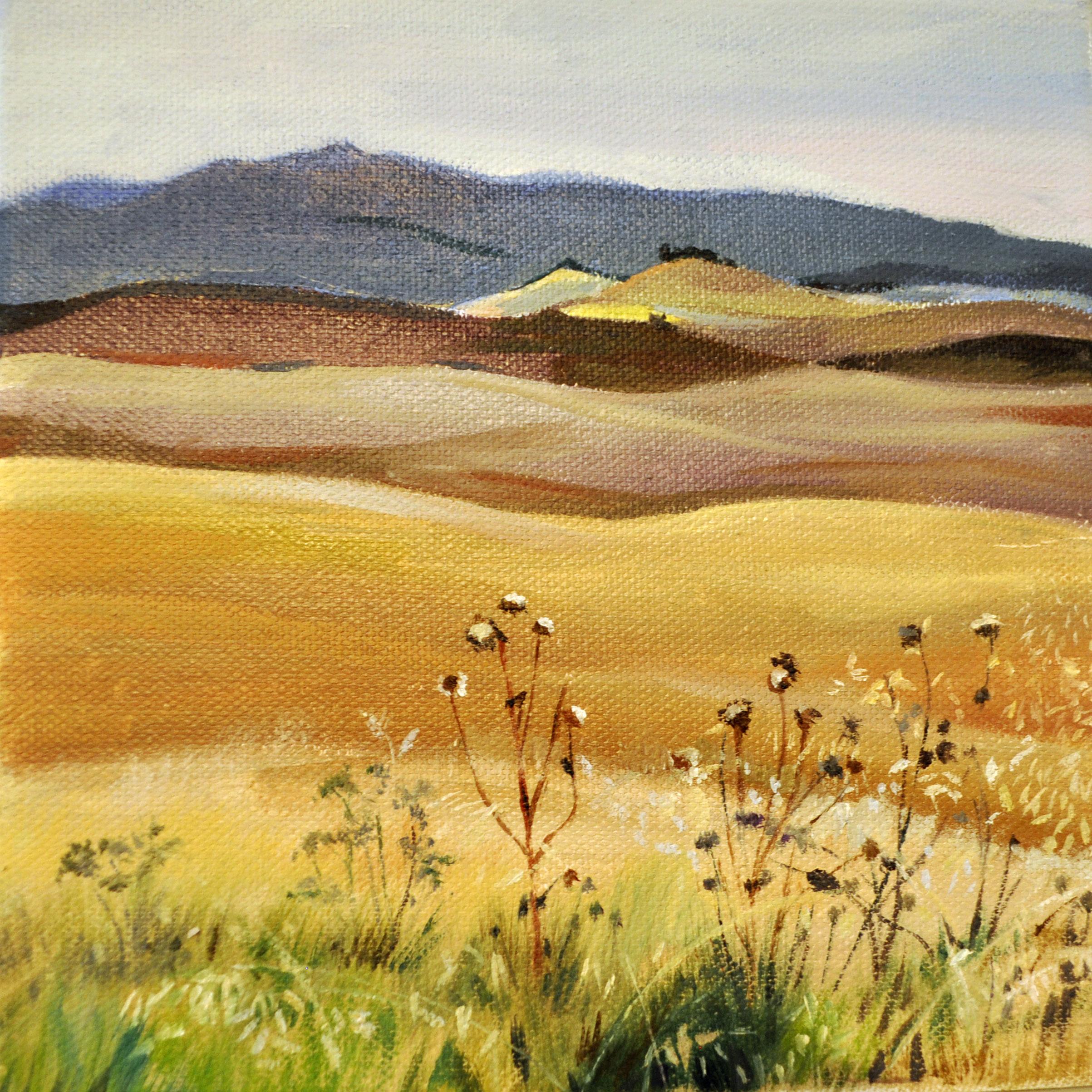 Art in Lockdown
Art in Lockdown
Lockdown had a profound effect both practically and creatively for those working in the arts. Hung in the sanctuary of St John's Church, Just Festival's visual arts exhibition, Art in Lockdown, comprises a selection of works by Scottish-based artists Catherine King, Lesley Anne Derks, Clare Yarrington, Shona Young and Ewan John created during the pandemic.
Read more about the artists and the effect lockdown had on their work below.
Each Friday we will also be hosting 'Meet the Artist' sessions between 12 noon and 2pm. No need to book – just come along and enjoy a cup of tea and a chat with some of the artists to learn more about their work.
All paintings are available to purchase; please email exhibition@just-festival.org if you'd like more information.