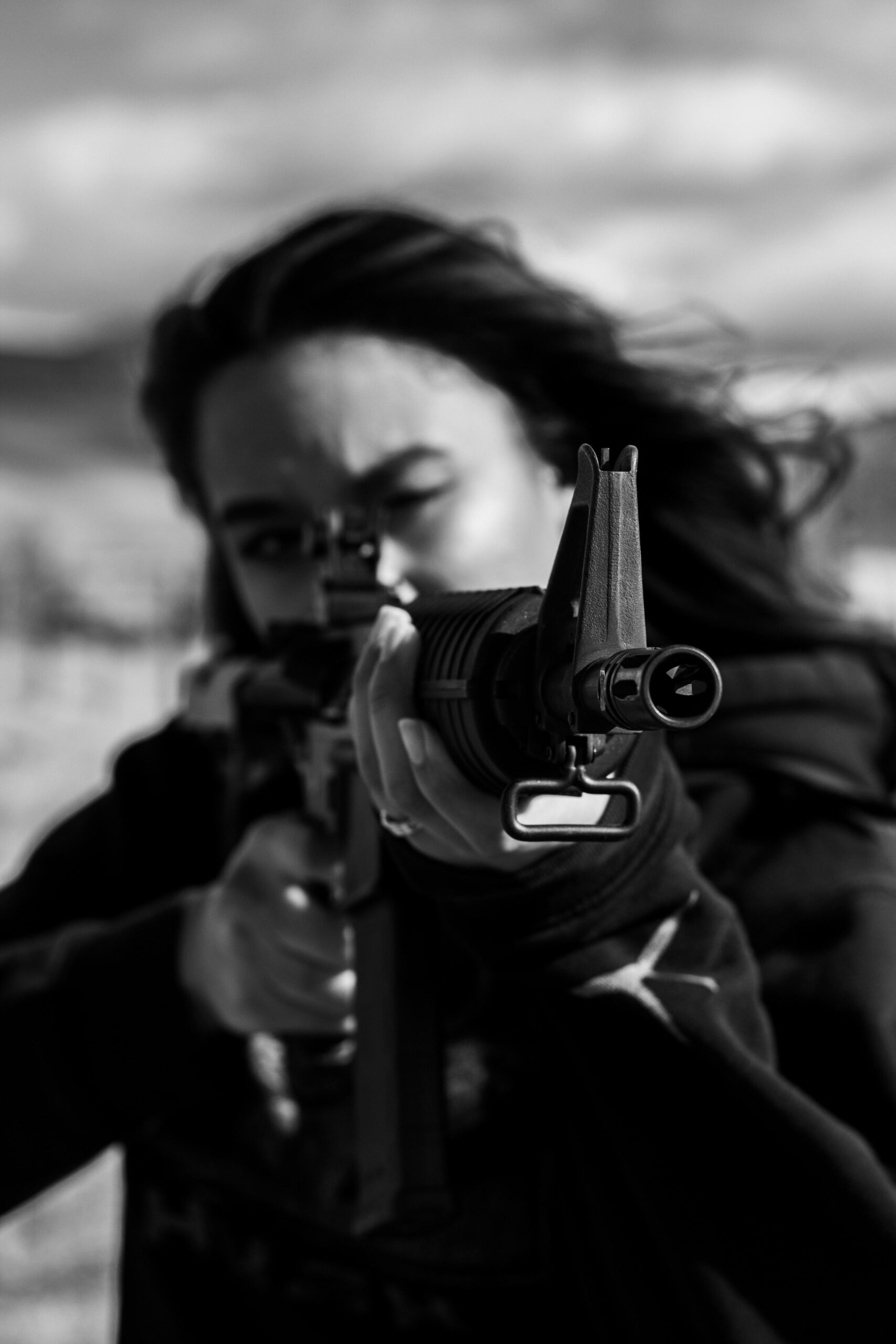 Building Peace: What difference do women make?
Just Festival Conversations: Building Peace – What Difference do Women Make?
We are living in a frightening world, with war and conflict in Europe, Africa, and Asia. Women are now increasingly involved in professional military forces or in informally defending their country/family. Yet they remain key victims of the brutal reprisals and human rights violations of successful armies. In the face of this, how can a broad social movement for change, with women at its heart, successfully address the root causes of violence and act to replace them with justice? Women's peace movements, worldwide, are theorising that gender power relations are significant among the causes of war, and that transformative change in how we 'live' gender can be a significant resource for peace.